CEO's Message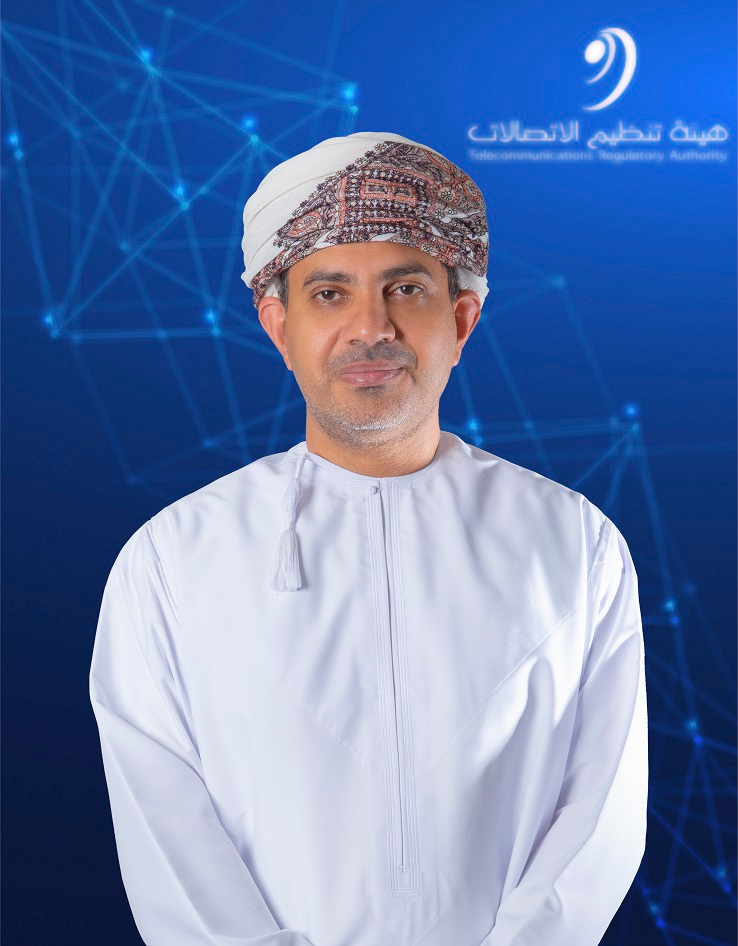 The telecommunications and post sectors are among the most vital sectors that aim to strengthening sustainable development. This has been clearly prominent in light of the current conditions resulting from the spread of the Coronavirus pandemic (Covid-19) and its repercussions that have impacted economic and social life, which has embodied in the reliance of most of the sectors, such as education, health, commercial services, and so on, to a large extent, on the telecommunications and postal services sectors to overcome the impacts of the pandemic.
To increase the geographical coverage of telecommunication services, the Authority performed the following regulatory measures:
1. Expansion of the telecommunications network via satellites to provide internet service to rural population communities through "Afaq" project, which was ranked among the top five winning projects, by the World Summit on the Information Society Prizes 2021 competition, in the category of the infrastructure of telecommunications and information technology.
2. Developing infrastructure and networks to achieve the requirements of remote education in the Sultanate.
In the context of promoting competition and raising the level of quality, a third operator was licensed at the beginning of 2021 to provide mobile telecommunications services, pursuant to the Royal Decree No. 4/2021. Moreover, Telecommunications Regulatory Authority (TRA) directed telecommunications companies to double the capacity of their networks to respond to the increasing demand for their services.
Aiming to spread the culture of entrepreneurship in the sector, TRA, in collaboration with licensees, has developed plans and programs to empower national competencies specialised in the telecommunications and post sectors, through providing support to small and medium enterprises, to supply the labour market with qualified Omani job seekers, and to enable them to advance the work system in the sector.
In conclusion, this report summarizes the most important indicators that deal with the performance of the telecommunications and postal sectors. We hope that the exerted efforts will enhance building a digital society.